Message from the Principal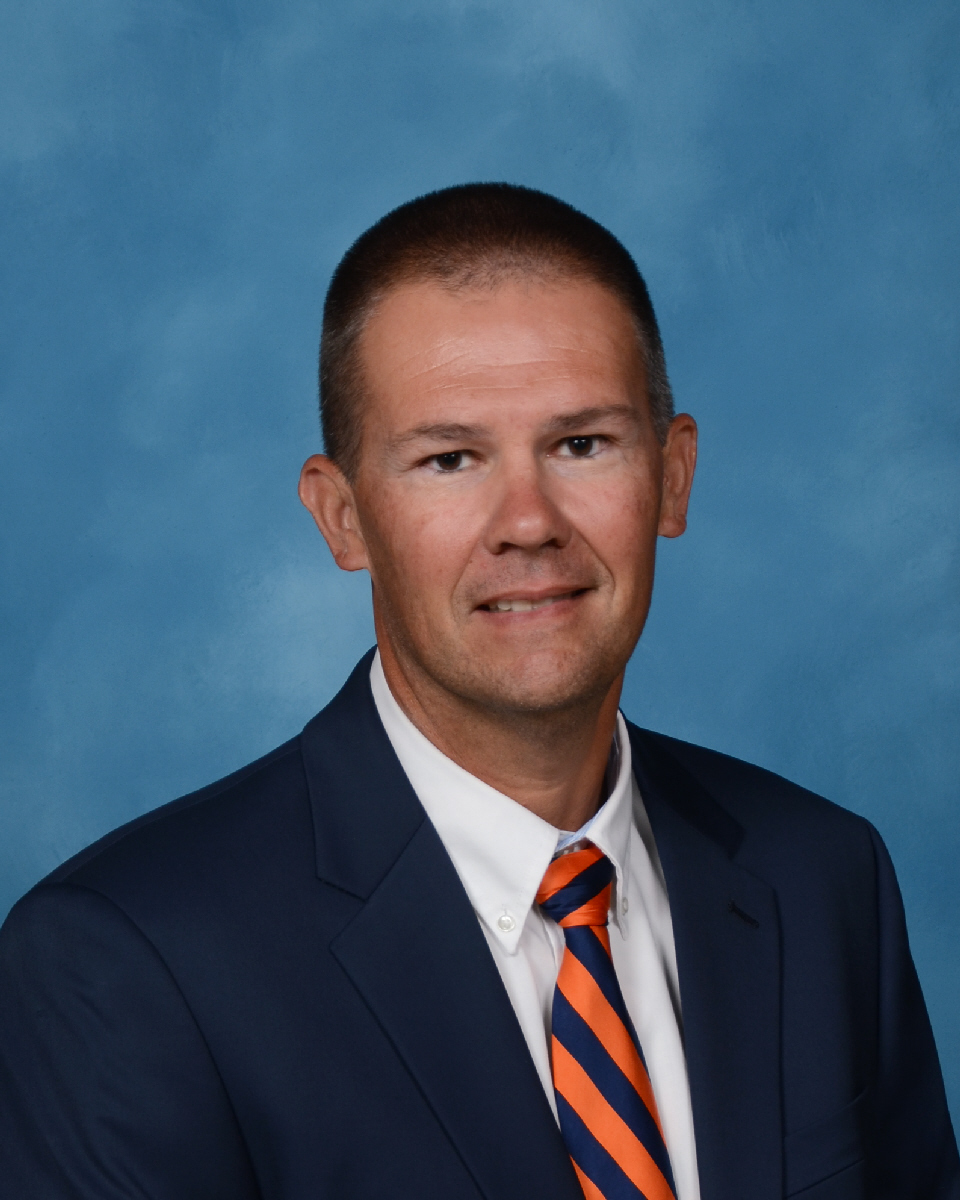 ---
Chad Tate, Principal

Grainger High School

2201 Highway 11W South

Rutledge, Tennessee 37861

Phone: 865-828-5291 Fax: 865-828-4828

Andy Wells, Assistant Principal

Steve Finchum, Assistant Principal



Dear Parent or Guardian,
Each year the Tennessee Department of Education examines schools' performance across several different indicators to provide an overall look at how schools are serving the needs of all students. The department of education included the following indicators in its analysis of school accountability:
Student achievement

Student growth

English learner proficiency exam (ELPA)

Chronic absenteeism

Ready graduate (high school only)

Graduation rate (high school only)
More information on each of these indicators and the data used to define them can be found in the 2021-2022 Accountability Protocol. Under the federal Every Student Succeeds Act (ESSA), the department is required to use the school accountability results to identify those schools with the lowest performance across student groups (e.g., individual racial/ethnic student groups, students with disabilities, economically disadvantaged, and English learners). These schools will receive additional supports from the department.
We are writing to inform you that Grainger High School is identified for Targeted School Improvement due to Chronic Absenteeism, as required by ESSA and the U.S. Department of Education during the 2022-23 school year.
Our school is working hard with the district and the Tennessee Department of Education to increase student performance by using our new Tiered System of Support for attendance. We encourage you to help by participating in the development and implementation of our school improvement plan and by cooperating with Grainger High School as we implement our new attendance support plan. We have a great school, great teachers, and a great support staff, but these people can't effectively educate our students without the support and assistance of families and the community. Thank you!
Sincerely,
Chad Tate
Principal