Latest News
---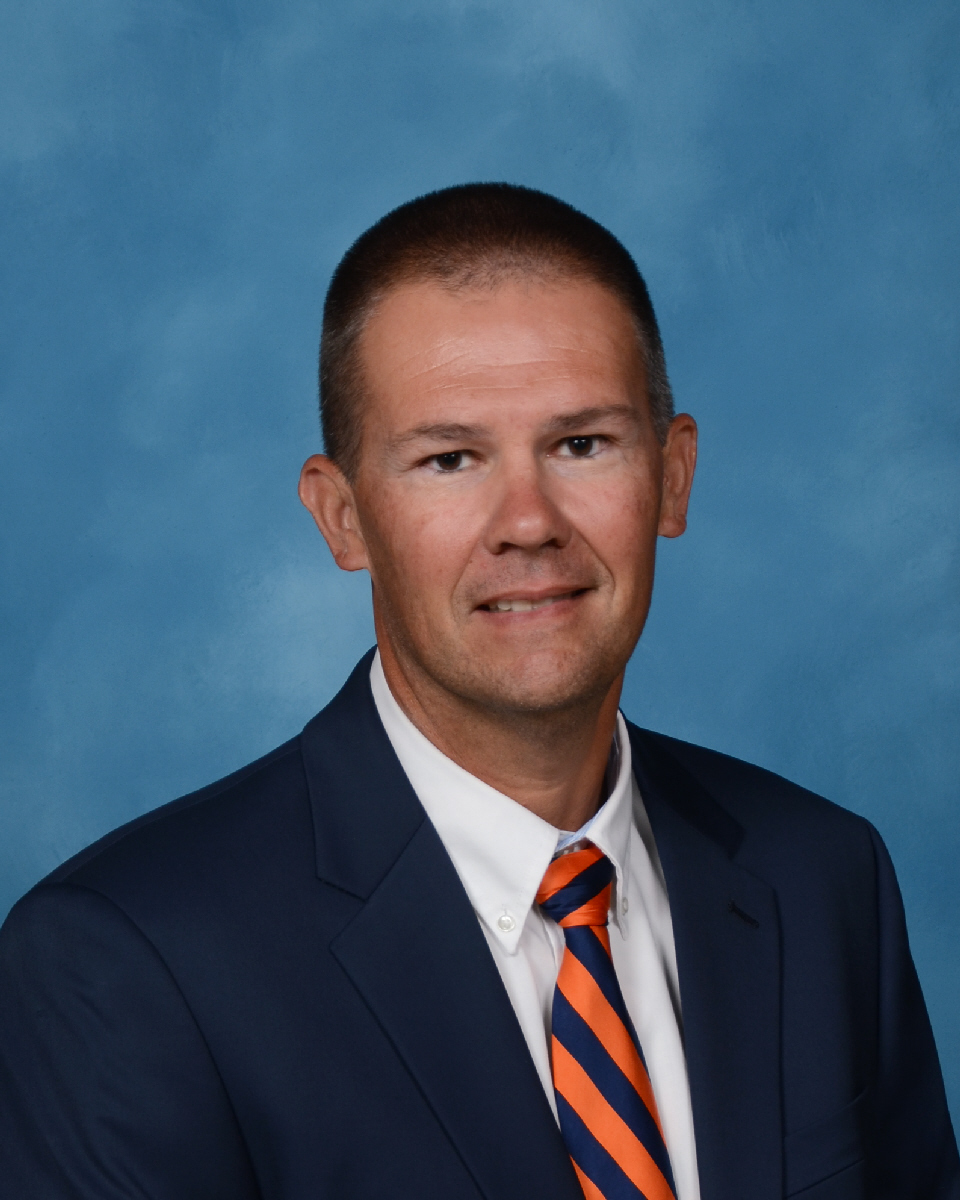 Message from the Principal
TN Department of Education examines schools' performance and identifies GHS as Targeted for Improvement.
Thu Oct 27 03:47 PM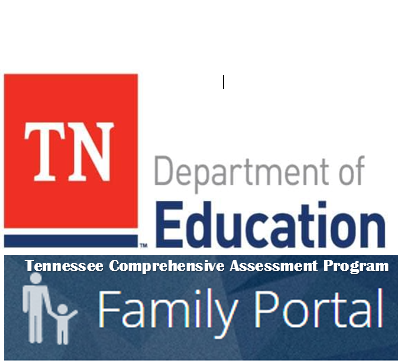 TN TCAP Family Portal
Tennessee Department of Education has opened a TCAP Family Portal. This online resource offers detailed, personalized information about students' progress on all state exams. Click the headline for more information.
Tue Oct 04 12:11 PM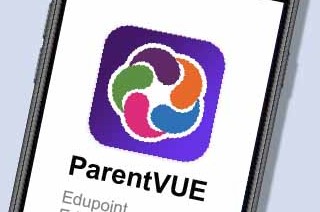 ParentVUE
ParentVUE is now available for all families. ParentVUE gives families, parents, and/or guardians direct access to student grades. Click the headline to read more.
Tue Oct 04 12:10 PM