Grainger High School
Grainger High School was established in 2008 and is located in the city of Rutledge at 2201 Highway 11W South. Students living in the cities of Bean Station, Blaine, Rutledge, and Washburn are served by the school.
Sisters vs. Sisters
The Lady Grizzlies basketball team has four pairs of sisters on the roster.
Fri Dec 11 08:21 AM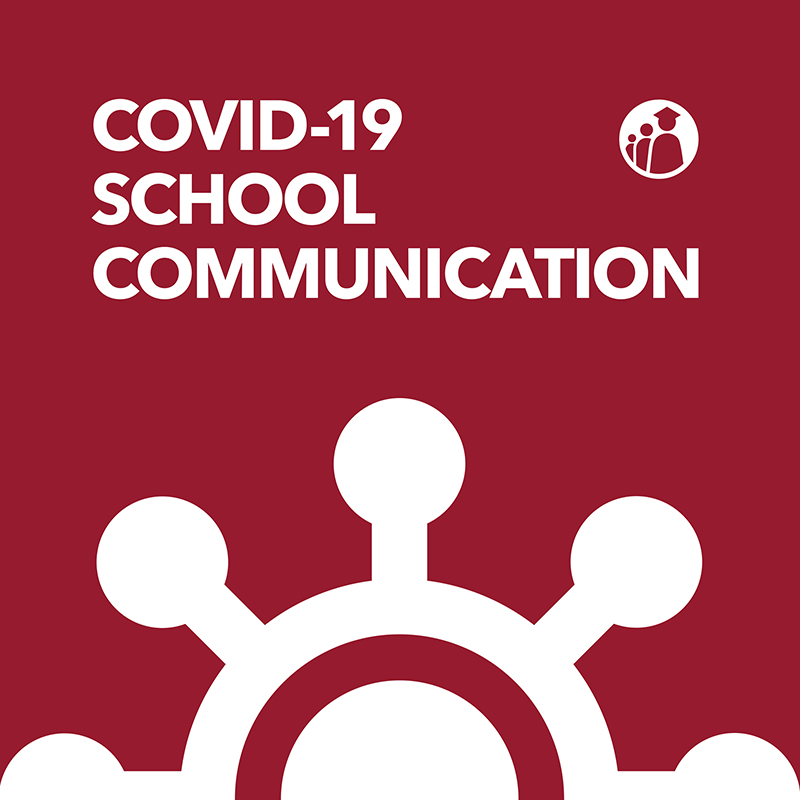 GCS Covid-19 Documents
Read the most up to date Grainger County Schools' Covid-19/Virtual School documents.
Thu Oct 22 01:58 PM